Under the ever-changing business environment Talentus Consultants are able to share up-to-date market trends and source the ideal talent to support both clients and candidates in the matchmaking process.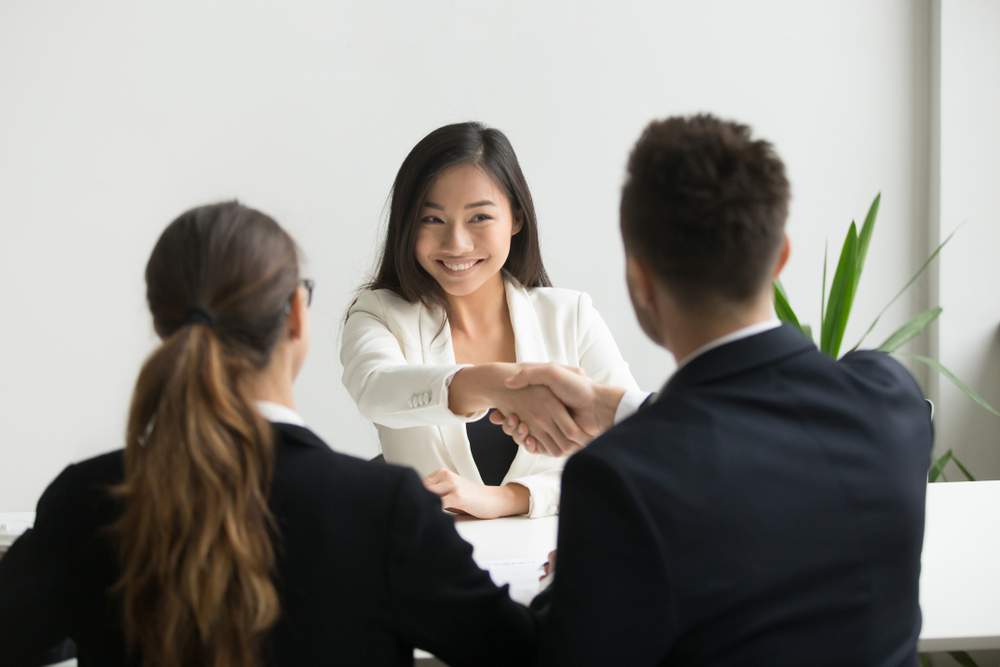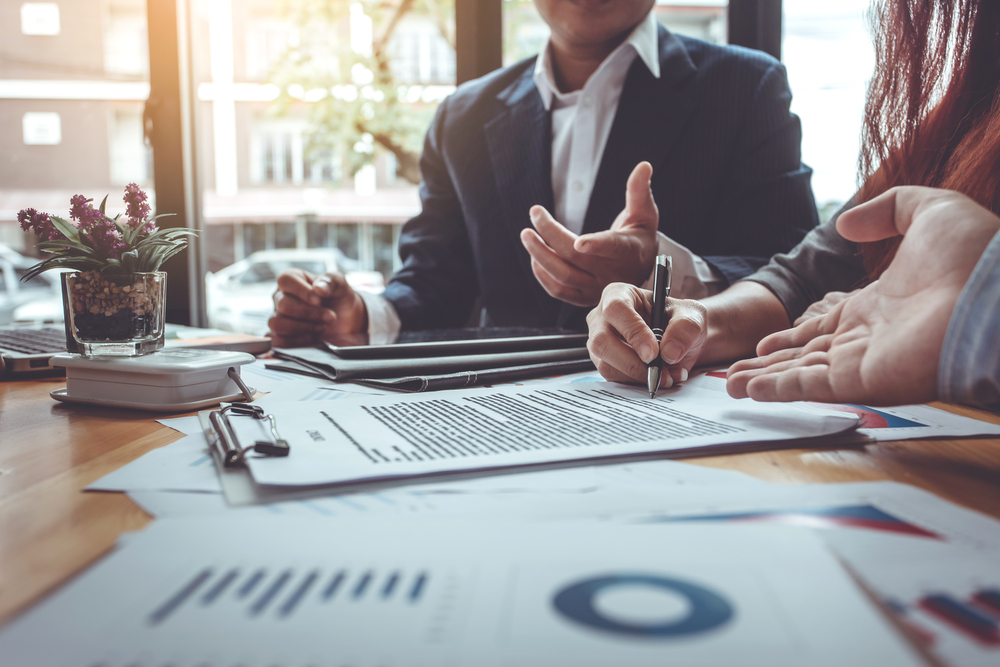 executive searches
& Market mapping
Finding the right leaders with corresponding vision could be one of the most delicate and challenging recruitment project any HR could encounter. With the prolonged hiring condition, Talentus Consultants will serve as your partner strategically carrying out confidential searches as well as providing a thoroughly researched talent mapping to identify the best talent suitable to your organisation.
start ups and incubation support
Talentus is never short of connections and we thrives on connecting people to the right and hopefully 'exciting' opportunities. We are here to support aspiring start ups and is capable of offering business solutions to help them reach their next company milestone.
 Reach out and explore with us.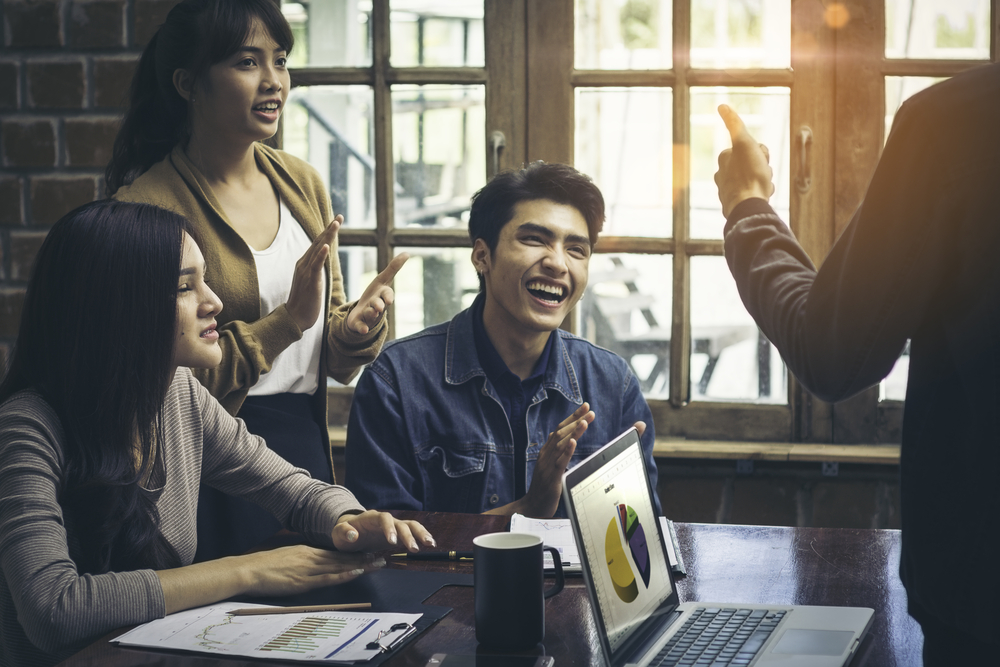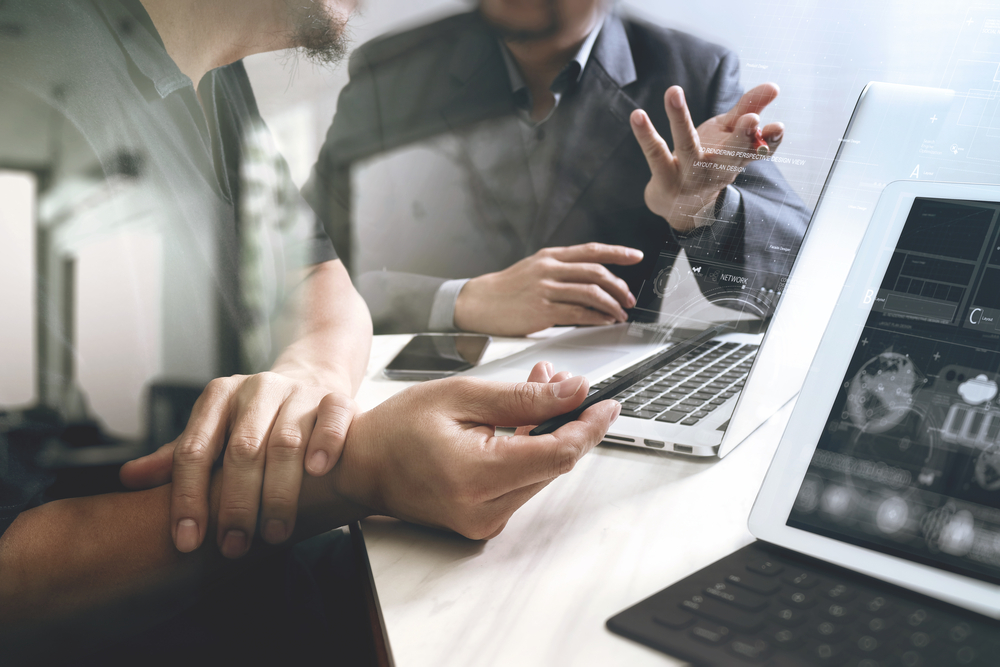 corporate employer branding solutions
Building a good employer branding within the job market can be a difficult and often forgotten. Talentus has a production team to assist in generating corporate marketing collaterals to ensure your employer brand gets more exposure as well as reaches to the right talents.
freelance connector for independent professionals
We see talents everywhere! Talentus Consultants enjoys seeing candidates with additional skills and expertises! Besides being an ordinary recruitment firm we also serves as a platform to connect freelancers with exciting jobs.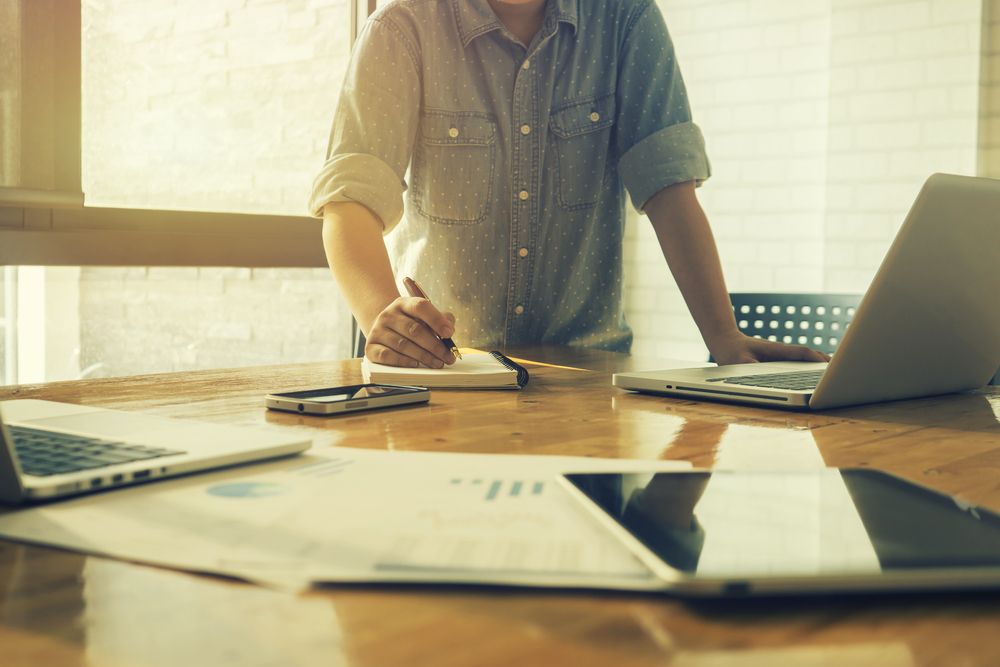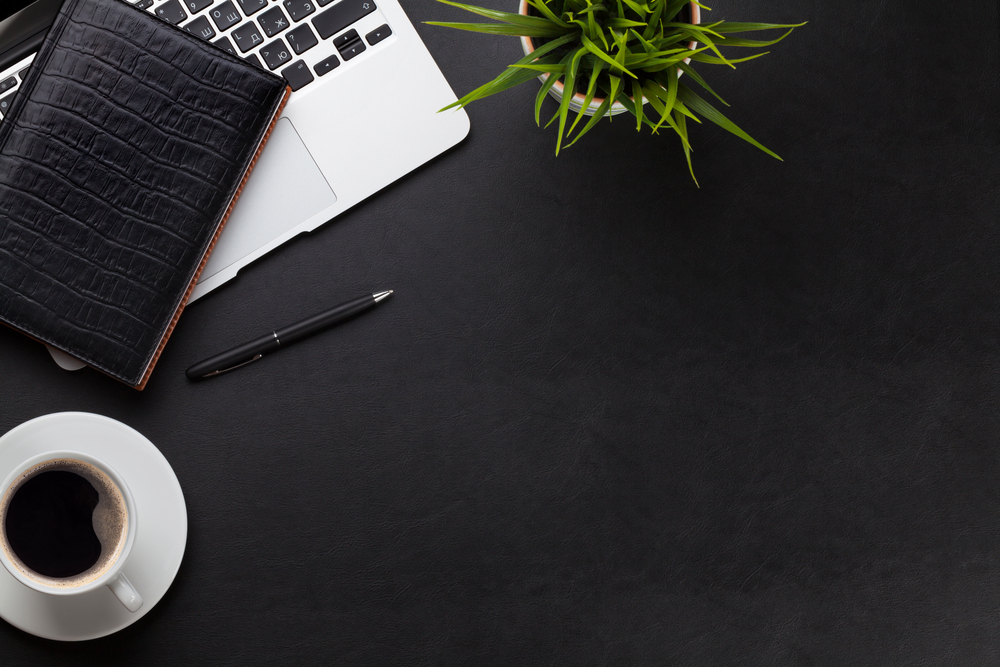 candidate profile sculpturing
Talentus Consultants reviews on average 50-100+ résumé a day. Having a professional profile that stand out both online and offline is essential in this digital age. Talentus can support candidates in planning out a 360 degree profile branding solution to help you stand out from the crowd. Reach out to find out more.